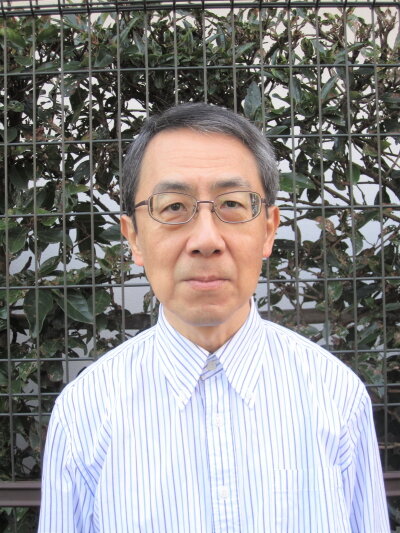 The University-Business Innovation Center (UBIC) has served as the main contact point for the University since its predecessor, the Multimedia Center, was established in 1995. Today, UBIC serves as a hub for regional open innovation together with the Revitalization Center, which was established in 2013 after the Great East Japan Earthquake.
Some of UBIC's many functions include the promotion of joint and commissioned research, the acquisition of external funds, releasing information on the University's research achievements, intellectual property management, responding to inquiries from companies and government agencies, working with ventures of university origin and talent development. One of the University's characteristics is that it handles each of these matters not just individually but seamlessly within the greater framework of industry-academia collaboration.
Information and Communications Technology (ICT), the University of Aizu's area of specialization, has made remarkable progress in recent years, and has become widely entrenched in our daily lives. At the same time, more and more social issues are being solved by the use of ICT.
We at UBIC would like to continue to contribute to solving such issues through the University's research achievements and human resources development. We hope that you will continue the make UBIC your main contact point with the University.
ISHIBASHI Shiro
Director of the University-Business Innovation Center