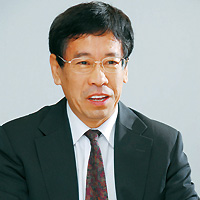 The mission of the University of Aizu is "to Advance Knowledge for Humanity," or in other words, to make discoveries and inventions which will contribute to the peace and prosperity of people. Focusing on research and education, the University aims for contributing to development of local communities and industrial promotion.
University-Business Innovation Center (UBIC) provides the industry with feedback of results of the University's research and educational achievements. Furthermore, as a liaison among the University, industry and local communities, UBIC will create innovation, contribute to industrial vitalization and development, and cooperate with local communities.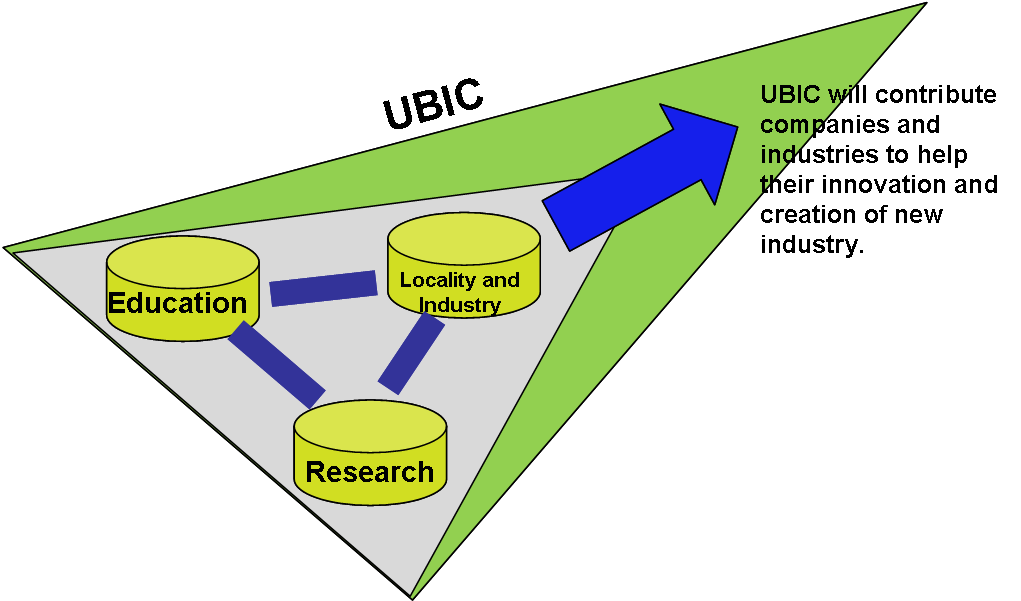 Strengths of our university are as follows:
1. Leading-edge research related to information science
2. Achievements in practical IT human resources (HR) development
3. Our international faculty members' robust international networks with China, Russia and other countries
Considering the fierce competition in the current global market, importance of international collaborative research, bridging of worldwide markets, and global HR development has been growing.
As well as promoting social activities through research results and HR development, UBIC will play a role as a bridging "gateway" for university-business collaboration by providing networks to domestic/international universities and research institutes, and exceed the limit as "a university."
We hope that you utilize our university's research, educational and international networks.
Sincerely,
Jiro Iwase
Director of University-Business Innovation Center (UBIC)